SharePoint is a multi-purpose enterprise content management and collaboration platform. SharePoint capabilities ranging from Collaboration, Document management, Business process management, Business Intelligence, Search, Social & more.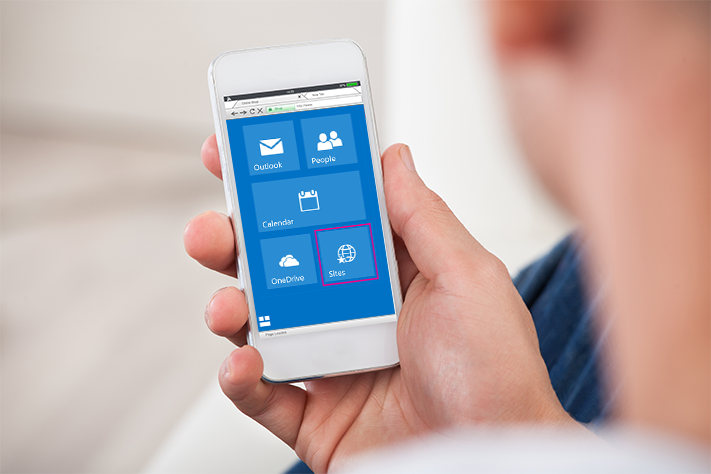 Access
Quickly Search for Information
Friendly Interfaces and Design
Connect Anywhere
Use with any Device
Social Integration
Migration Services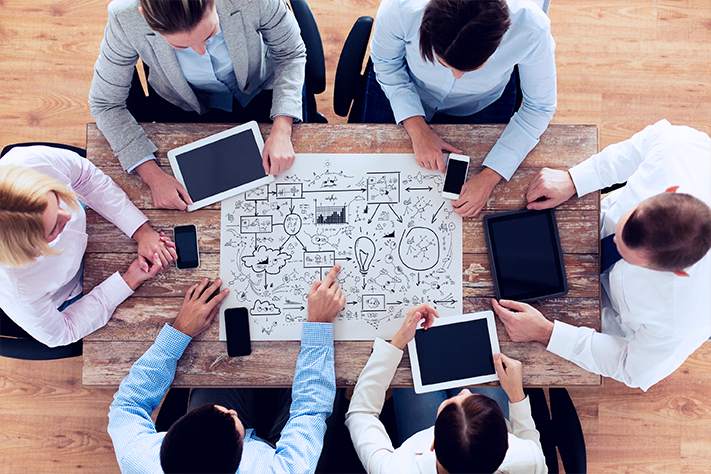 Collaboration
Improve Team Collaboration
Track Projects
Document Sharing with Powerful Document Library
Seamless Content Authoring
Track Meeting Notes with Ease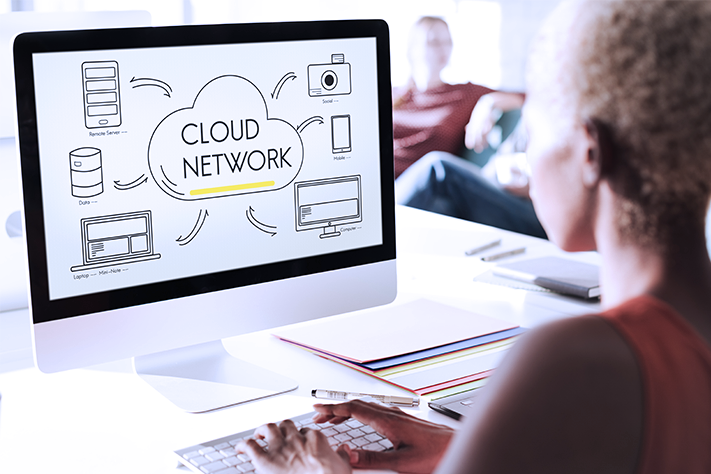 Secure
Control Access to Data
Define Levels of Permission
Create Groups
Permission Sets Based on Needs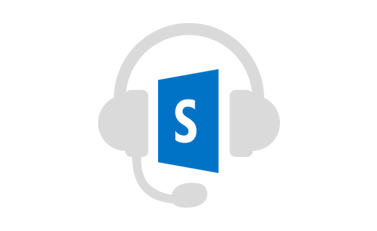 SharePoint Support at Drupal Connect
It is imperative to have a skilled and experienced partner, who can guide you through your SharePoint adoption journey. We focus on familiarizing you with capabilities of SharePoint and how it meets the needs within your industry. We also map the features and functionalities of SharePoint for your business. Our goal is to create a successful plan and roadmap to deploy SharePoint in your environment.
SharePoint Staffing at Drupal Connect
DrupalConnect's SharePoint staffing solutions take all the headache out of hiring a SharePoint developer to build your site. Our SharePoint developers are vetted by our technical staff to provide the best in industry development staffing.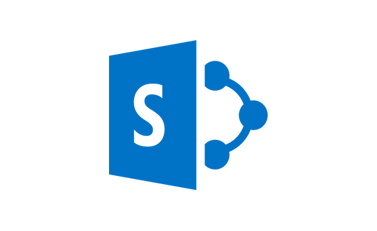 What is SharePoint?
SharePoint is a service that helps organizations share and collaborate with colleagues, partners, and customers. With SharePoint, your team will unlock the intuitive tools to share documents, track tasks, manage issues and get things done more efficiently.
Benefits of SharePoint
Simple User Experience
Collaboration
Secure Access
Easy Access from Any Device
Automation