Latest Articles
Update: This is currently a developing story in the Drupal community, and we will continue to monitor and update this post as we learn more...
Decoupled Drupal is a topic that's been in larger community conversation for years, and has recently taken center stage with the release and growth...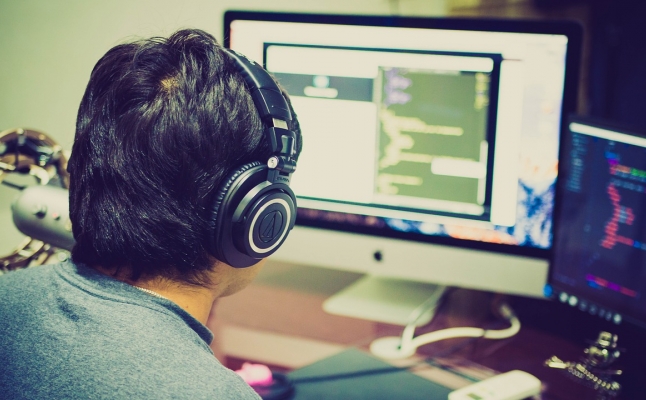 The Drupal community has historically been a bit less than bullish when it comes to the relatively recent growth spurt of the Javascript ecosystem....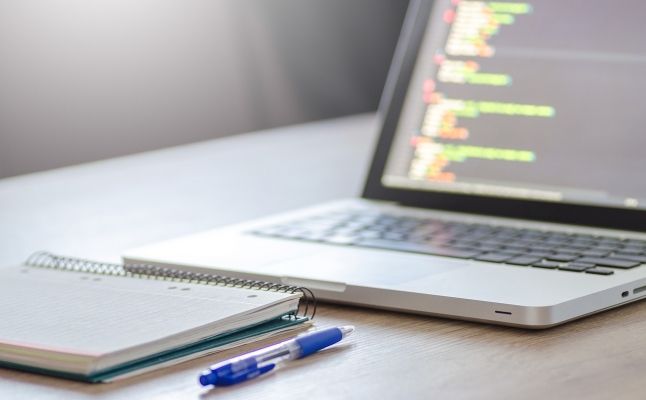 If you've been a web developer for a bit, you're probably familiar with the concept of templating. We pass data to a reusable chunk of HTML (the...