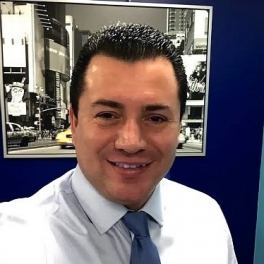 John Florez
Founder, President, & CEO
John Florez is an American entrepreneur who has created numerous profitable ventures. He began his career on Wall Street after graduating from Binghamton University with a Bachelor's Degree in Psychology.
In 2003, John founded The Florez Group, a successful nationwide technical recruiting company. In 2009, at the peak of one of the nation's worst economic recessions, John founded Drupal Connect, a full-service Drupal development company.
In addition to creating successful businesses, John has many passions outside of work. He started the Newport Junior Tennis League, a free tennis program for children of low-income families, and is active with other charitable groups, including the Potter League.
He is on the Board of the Directors for Boys Town of New England. On top of that he is a part of the Newport City Council. He lives in Newport, R.I. with his wife Karen and their two beautiful children they adopted in the Spring of 2014.